From Disappointment Valley at 5,900 feet to Mount Wilson at 14,046 feet, Dolores County encompasses 1,064 square miles of high mountains, mesas and narrow valleys. Approximately 60% of Dolores County is public land, managed through the Bureau of Land Management and the U.S. Forest Service. A beautiful treasure just over 10 short miles from the Town of Dove Creek you will find the Dolores River Overlook.  Along with a number of hiking, biking and OHV / Jeeping trails, the Dolores Canyon Overlook offers spectacular views of the Dolores River below. Known as one of the most remarkable multi-day river trips in the U.S., the Dolores River offers beautiful red cliffs, ponderosa pines along meandering curves, georgous campsites and exciting whitewater rafting home to the infamous "Snagletooth Rapids".
In addition to the breathtaking scenery, Dolores County is ideally situated for hunting, fishing and wildlife viewing. Six species of big game animals call Dolores County home, mule deer, elk, black bear, mountain lion and desert bighorn sheep. Beaver and river otter inhabit the Dolores River, along with bald and golden eagles during the winter. A large portion of the Dolores River is managed as a quality trout fishery, allowing fishermen the opportunity to hook trophy sized Brown Rainbow and Cutthroat trout.
Located in a major archaeological area, you will find a number of Anasazi Cliff Dwellings nearby at Hovenweep, Chaco Canyon and Mesa Verde National Park.
Known as the "Pinto Bean Capital of the World", Dove Creek is home to the delicious Pinto and Anasazi Bean. Be sure to stop by the Adobe Milling on your way through town and see just how delicious these beans are!
#FFFFFF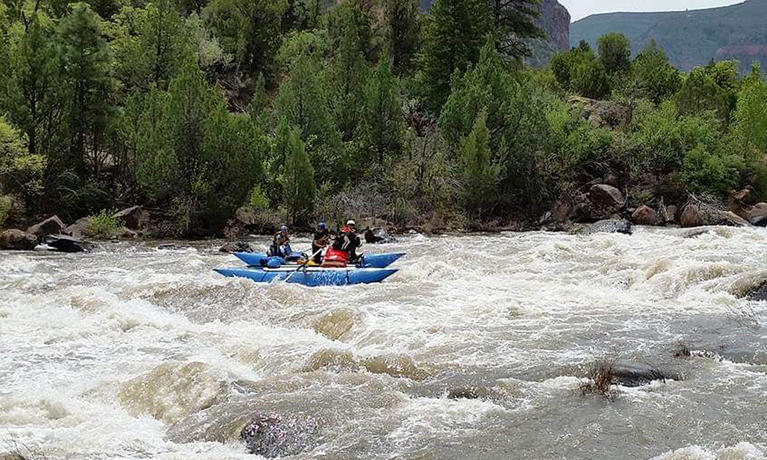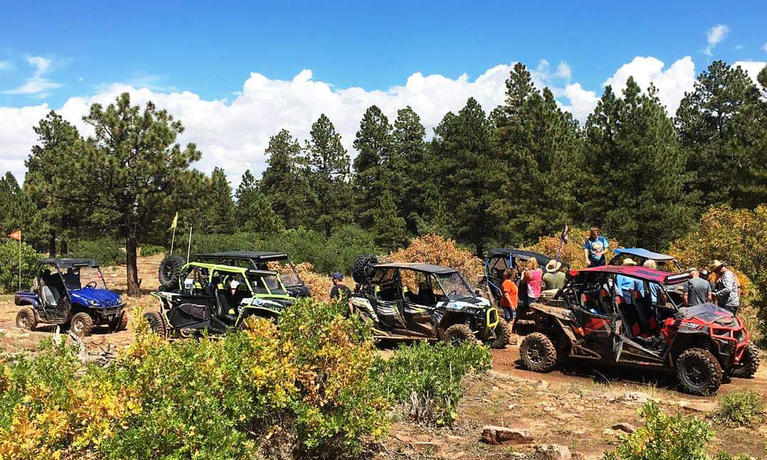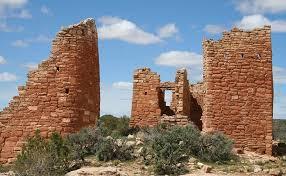 #FFFFFF